Lucid Dream Kit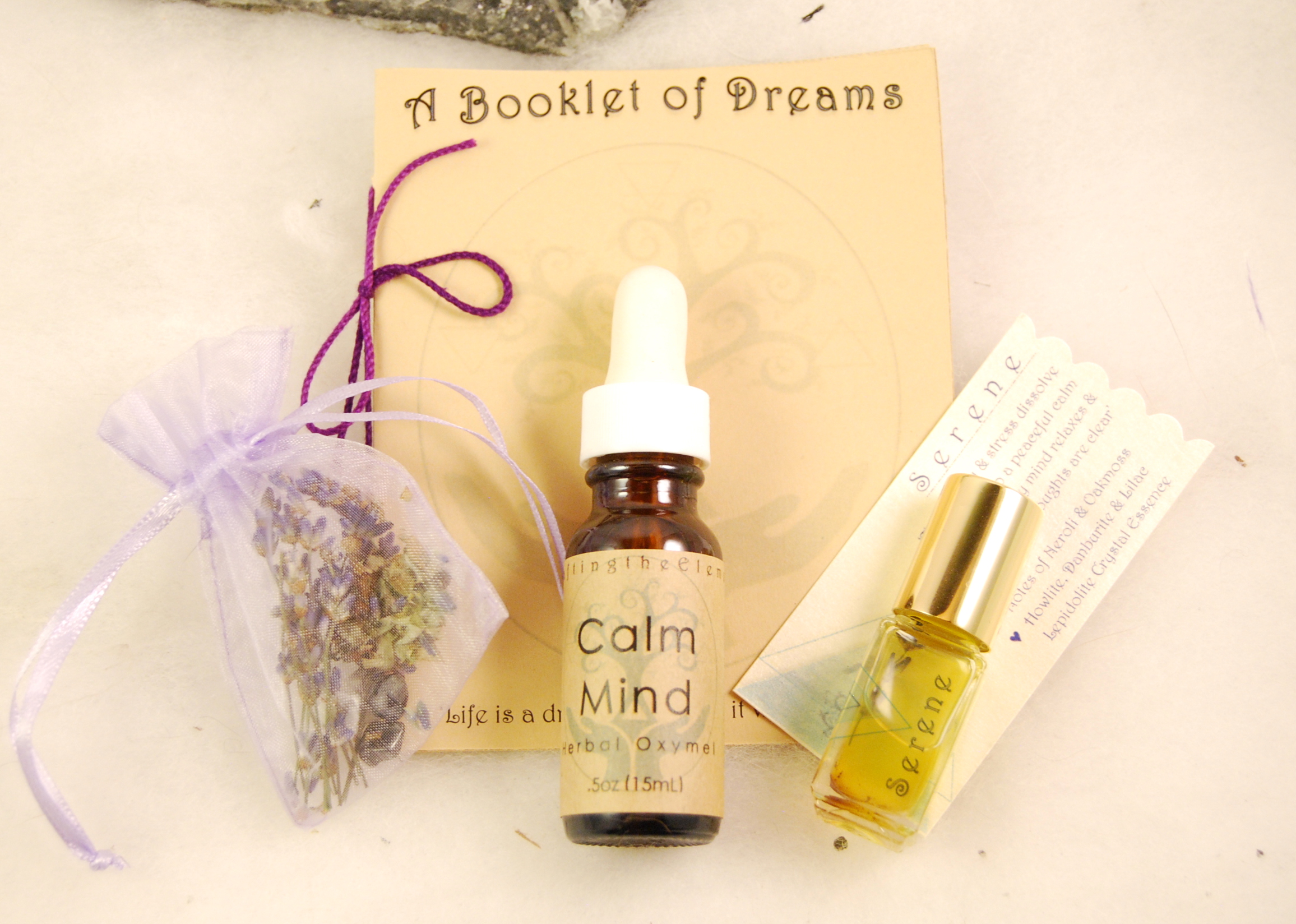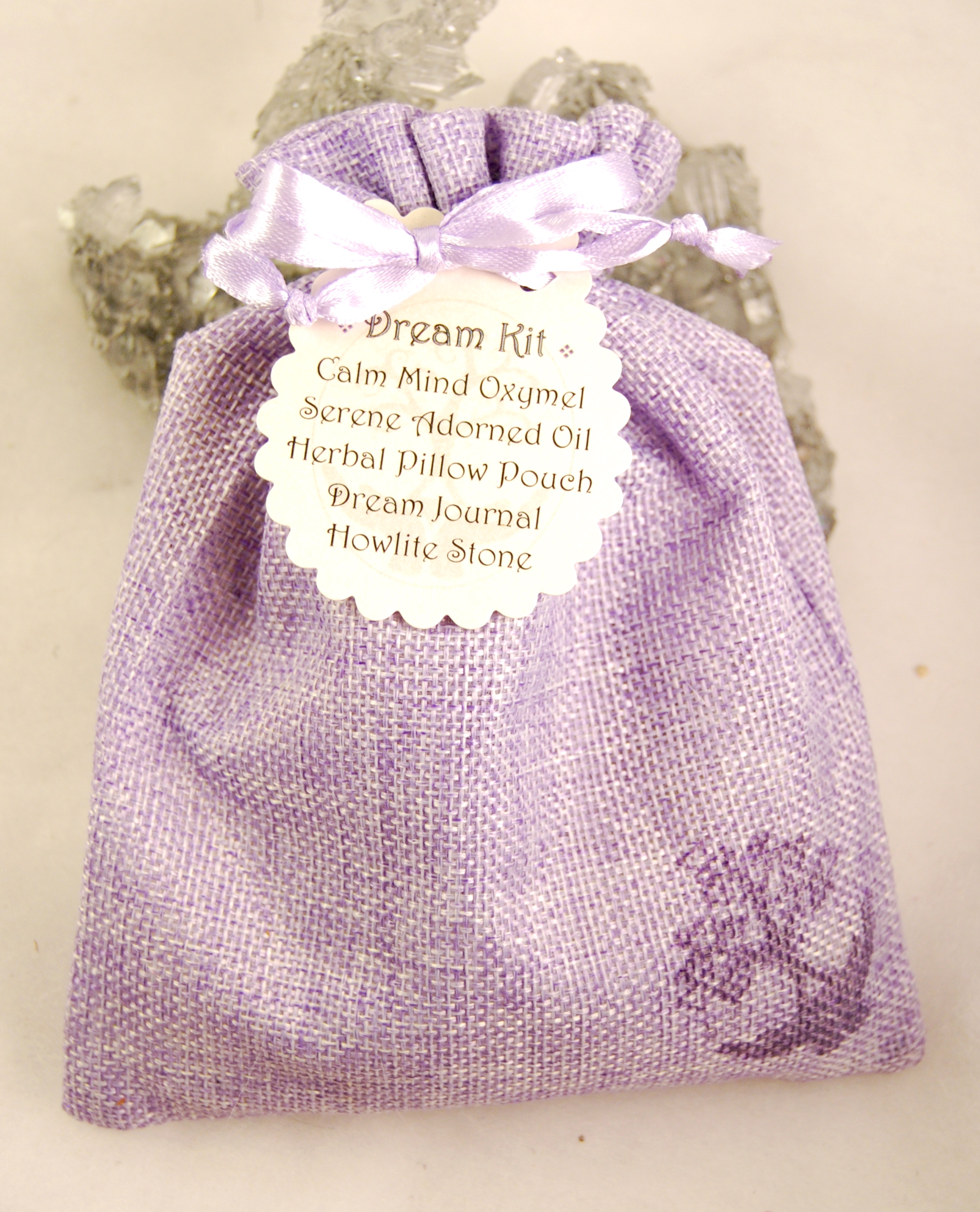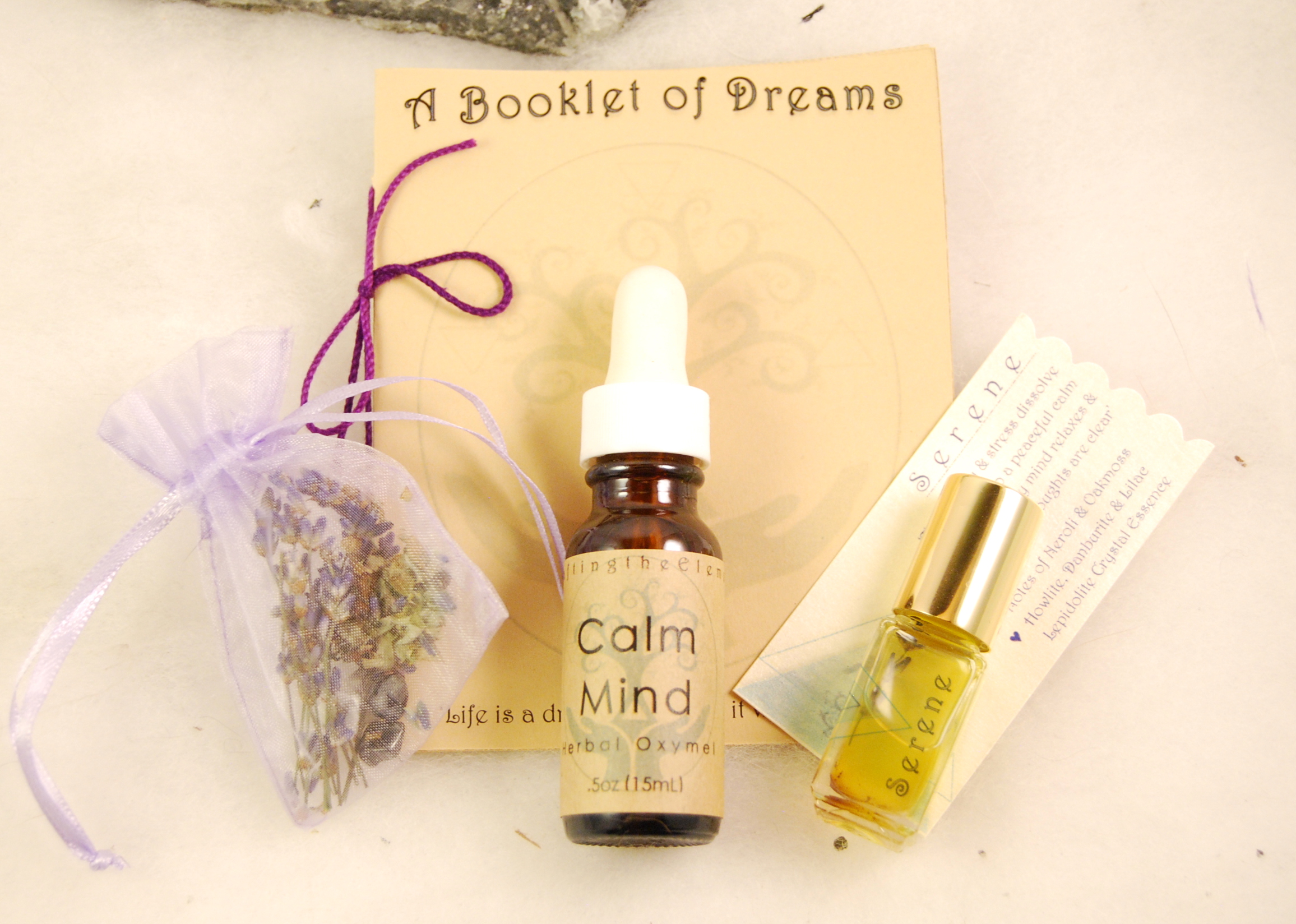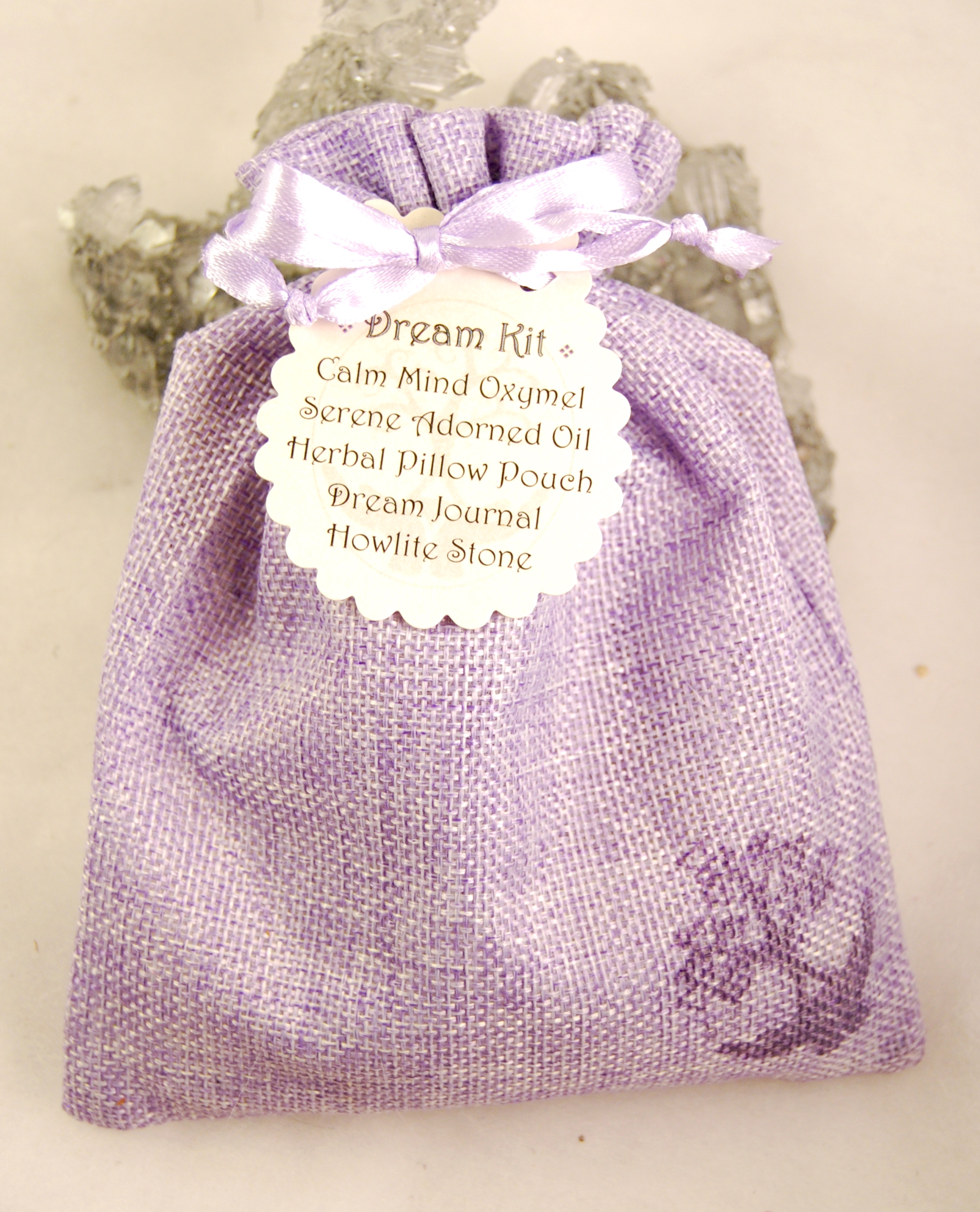 sale
Lucid Dream Kit
A kit to make your dreams come true.
This dream kit is full of items to promote deep relaxation & consistent sleep to aid you in visual dream recollection. Understanding your dreams and having clear visual dreams can aid your clarity of thought in everyday life. It can help one is lessons they need to learn in this life & prepare you for lucid dreaming.
Kit includes:
Serene Adorned Oil: Calms the body & mind to relaxing into a deep sleep. Great for the over active mind & anxious thoughts.
15mL Calm Mind: This popular oxymel is an extraction of sleep & dream promoting herbs. Mugwort is known to stimulate clear, visual dreams paired with other herbs like passionflower & chamomile to subtly sedate & relax the mind into a steady slumber.
Herb & Stone Pillow Pouch: Filled with Lavender, Mugwort, Howlite & Obsidian, this pouch is designed to be slid into your pillow case bringing you light herbal aromas & crystal essence. Howlite is a stone of calm & serenity while obsidian is there to ground & protect.
Dream Journal: A journal to have by your bed to document your dreams as soon as you wake. To prepare for lucid dreaming or dream recollection it is important to write about your dream the moment you wake. This will help bring clarity to the mind. Documenting scenes, feeling, emotions & details with words or with drawings, circle the day of the week & date.
Serene oil can be purchased separately- Calm mind can be purchased in a 4 oz bottle.