Sacred Space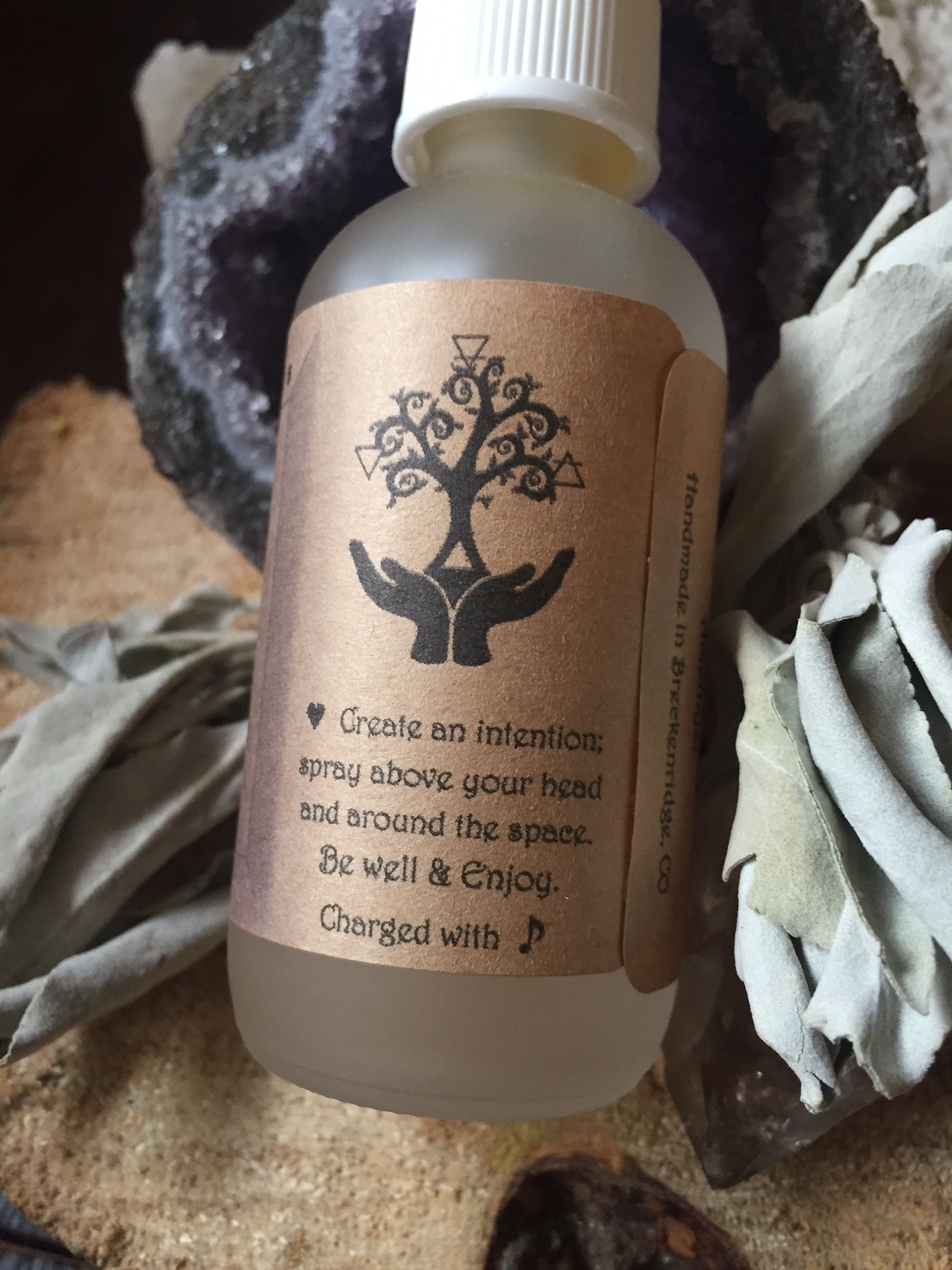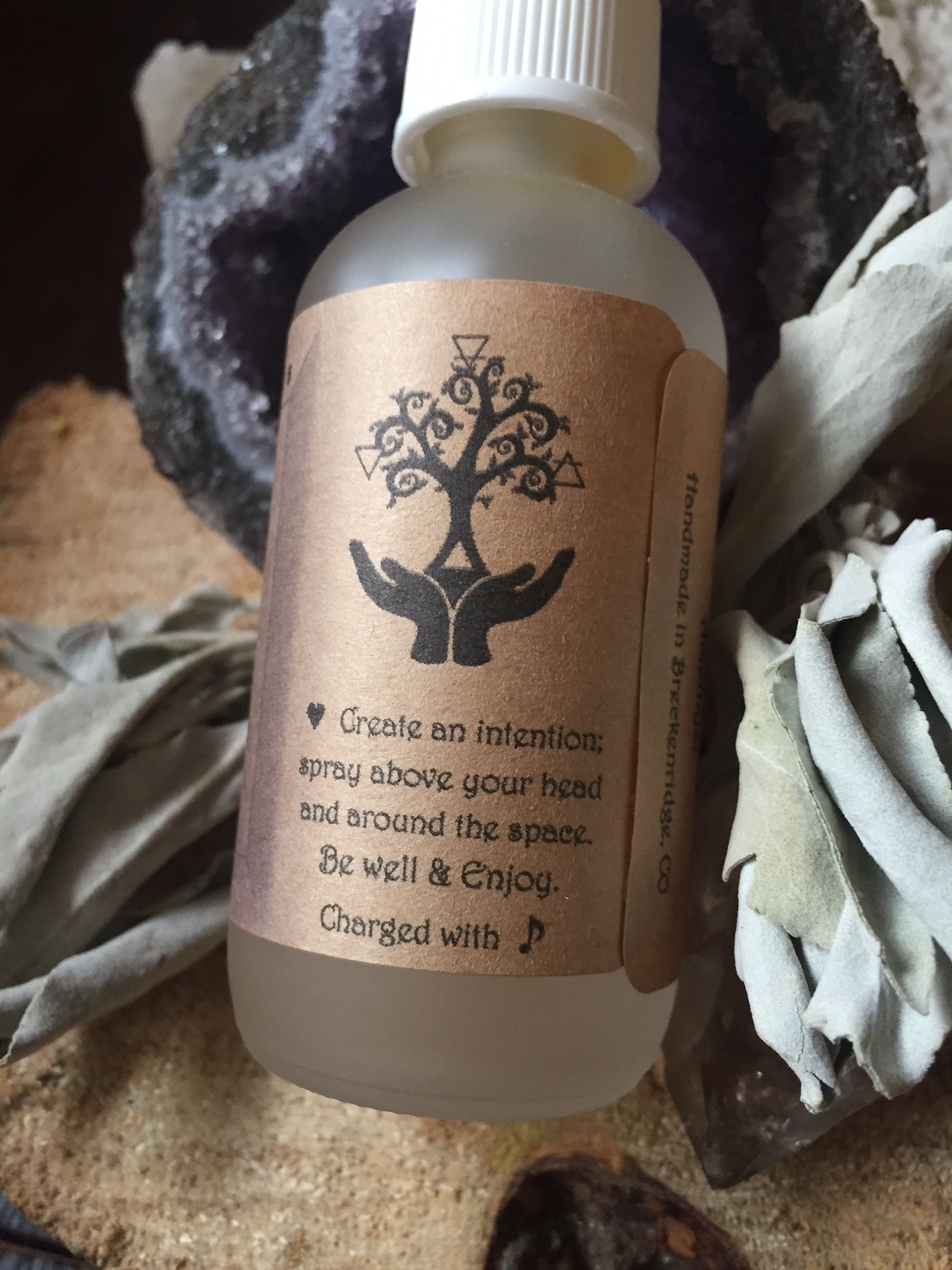 Sacred Space
A smokeless smudge spray made from traditional smudging herbs to help clear negativity from any space.
2 oz glass spray bottle
and
4 oz refill dropper bottle.
'I am connected to the positivity in this world.'
Sacred Space clears, purifies and protects your space. Hydrosols and essential oils of sacred smudging plants & amethyst essence creates a smokeless way to clear energy from any space.
Artemisia (sage) is a traditional smudge herb and many tribes of the West used the plant to purify and cleanse things of negativity and bad influences.
Buddha Wood is said to inspire peace and mindfulness, and with its pleasant, woody aroma it helps center the emotions and encourage calm and relaxation.
Amethyst helps transmute negative energy into love, bringing peaceful healing a chakra balance.
Ingredients: Spring Water, White Sage Hydrosol, Holy Basil Hydrosol, Amethyst Essence & Essential Oils of Palo Santo, Clary Sage, & Buddha Wood
Each hydrosol is handmade with cultivated herbs.