Harmony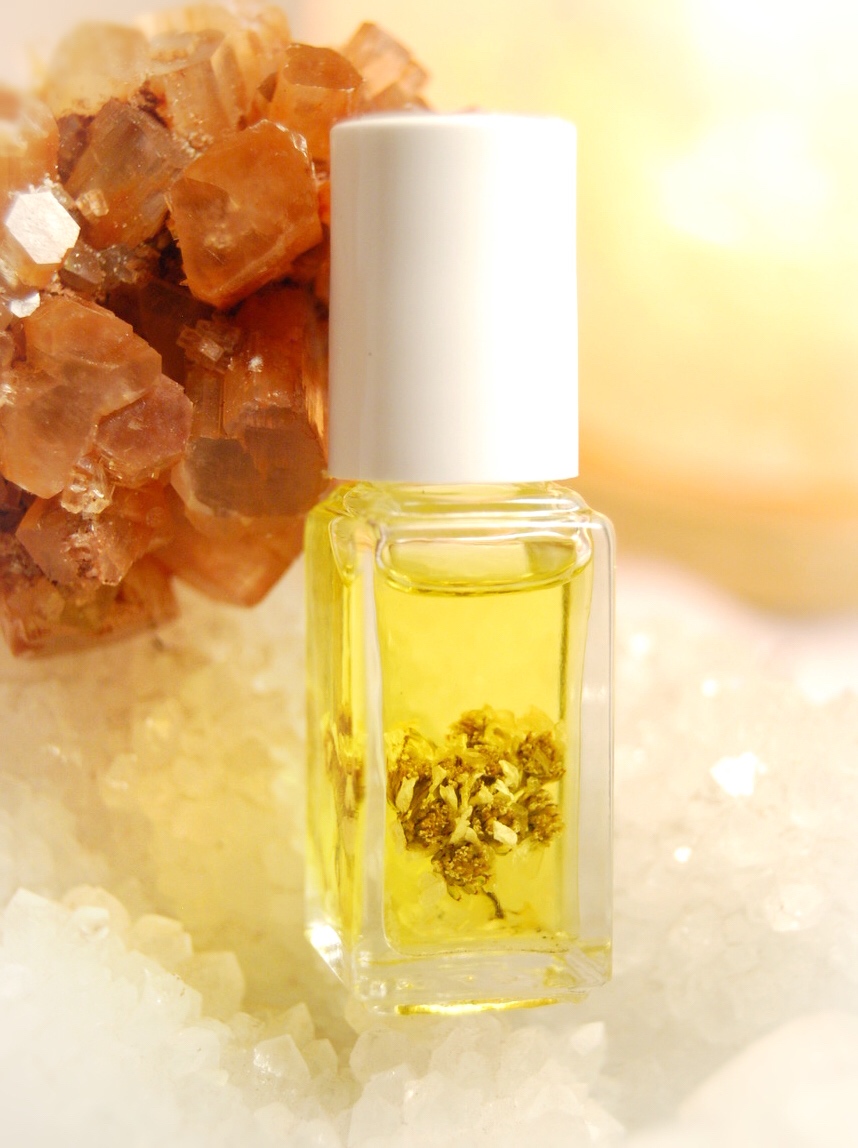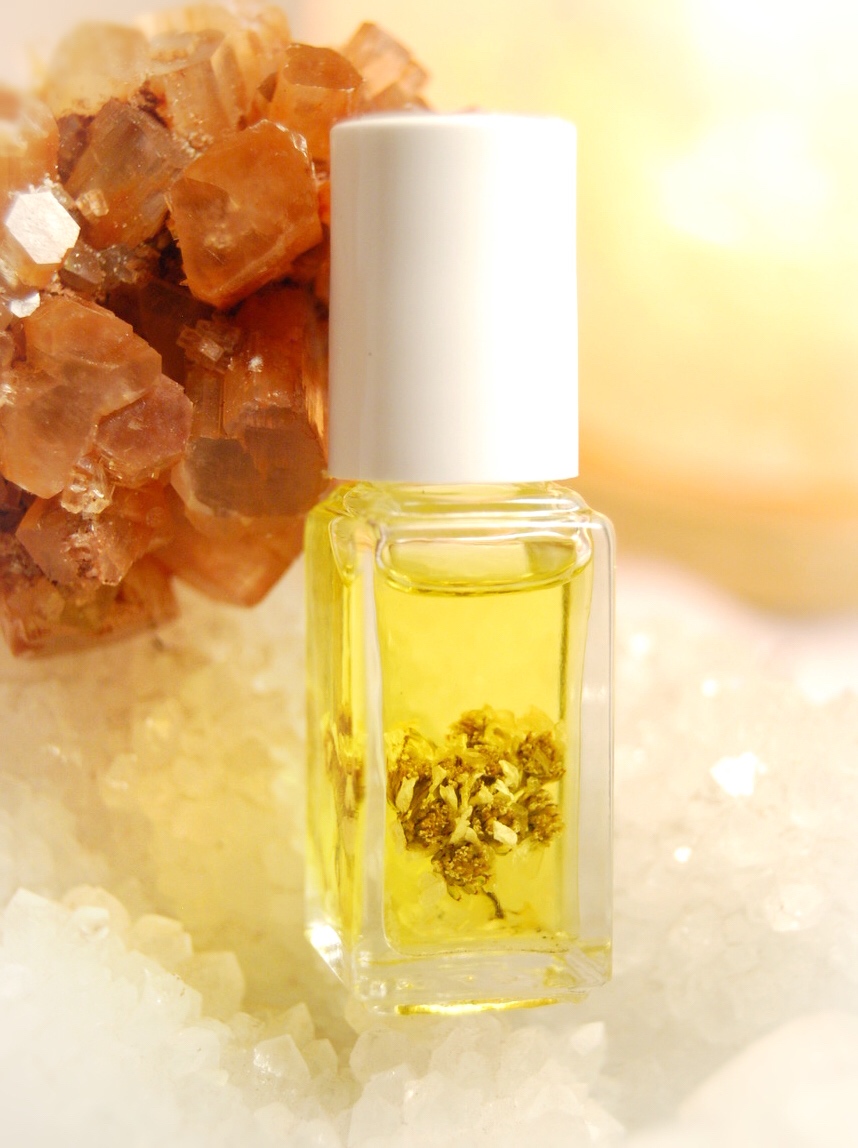 sale
Harmony
/har*mo*ny/ the quality of forming a pleasing and consistent whole.
Notes of Cedar, Piñon Pine & Copal
Graced with Dolomite & Argonite
1 mL Sample Oil & Info Card
5 mL Roller Oil with Mudra Box & Info Card
This oil assists with the harmony within ones self & with this world. A forest has balance from the herb & mushrooms that grow in the shade of the trees to the birds that sing with the wind. We are meant to be balanced & in homeostasis but life can throw this out of alignment. This oil helps repair our energy fields & harmonize our energy centers.
Uses: Energetic alignment, connecting with earth, harmonize yin & yang, recognize apposing forces within self, strengthen & nourish immune system & skin, tonic for heart & mind.
Mudra suggestions: Hakini, Dharma Chakra, Adho Merudanda
Chakra: Aligns All
Ho wood, Cedar, Guaiacwood, Copal, Palmarosa, Patchouli, Fir, Piñon Pine & Strawberry Gum with Yarrow Flower & Quartz
Essential Notes - Soul
Cedar & Guaiacwood: Feelings of whole self, balanced & grounded.
Piñon Pine: Brings a gentle sense of calm but is stimulating & energizing when needed. Supports all systems.
Strawberry Gum & Palmarosa: Tonic for heart & mind while calming the spirit. Soothes & nourishes the skin.
Ho wood & Fir: Strengthens & nourishes immune system, emotionally uplifting without over stimulating.
Copal & Dark Patchouli: Cultivation of harmonious heart, grounding & balancing of mood, release of pleasure hormones.
Crystal Essence - Spirit
Argonite Star Cluster: Cleanses, clears & balances all of the energy centers & levels of our aura.
Dolomite: Brings energy field into natural homeostasis, centered harmony.
Herb - Body
Yarrow: balance yin & yang, facilitate the meeting of Heaven & Earth.
Each oil is designed to enhance ones life & personal practice. Oils are paired with an affirmation & Mudra to aid in meditation or be used as an intentional, complex, natural perfume that compliments & changes with the wearer's own chemistry.
These oils inspire a connection to this earth & our own universal energy. The Merkabah on each label imprints the oil with a high vibration, assisting in the connection to ones light spirit body.
Handmade with love in Breckenridge, CO, Charged with OM Crystal Singing Bowl Vibrations & Infused with Crystal Essence under the Full Moon Light.
All packaging is printed, hand crafted & wax sealed by me, adding the extra touch & positive energy to each oil.
Pure Essential Oils, Resins & Absolutes are carried in Jojoba oil. Please order a sample if you have any concerns about allergies.