Forest Path Mineral Salt Bath Soak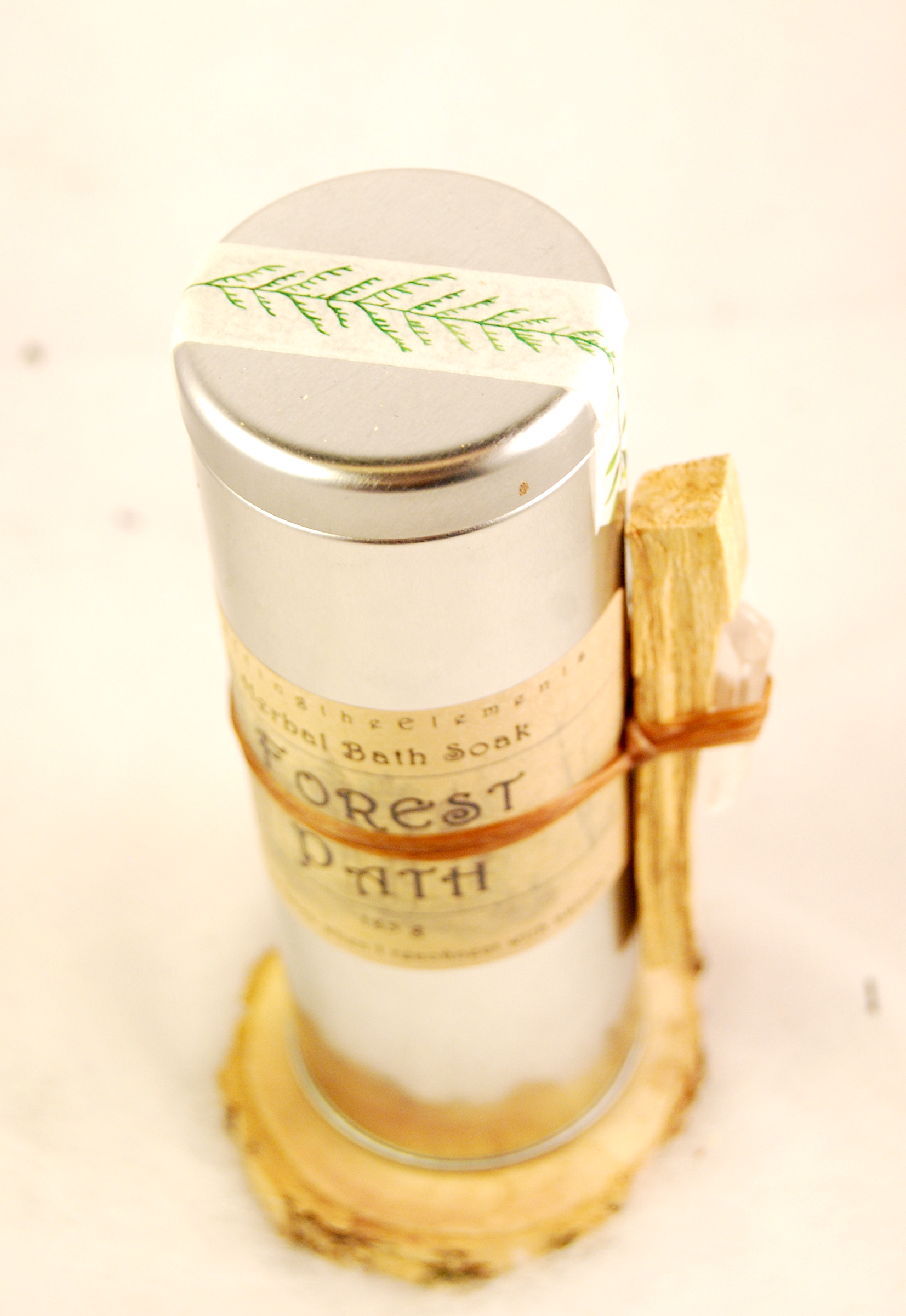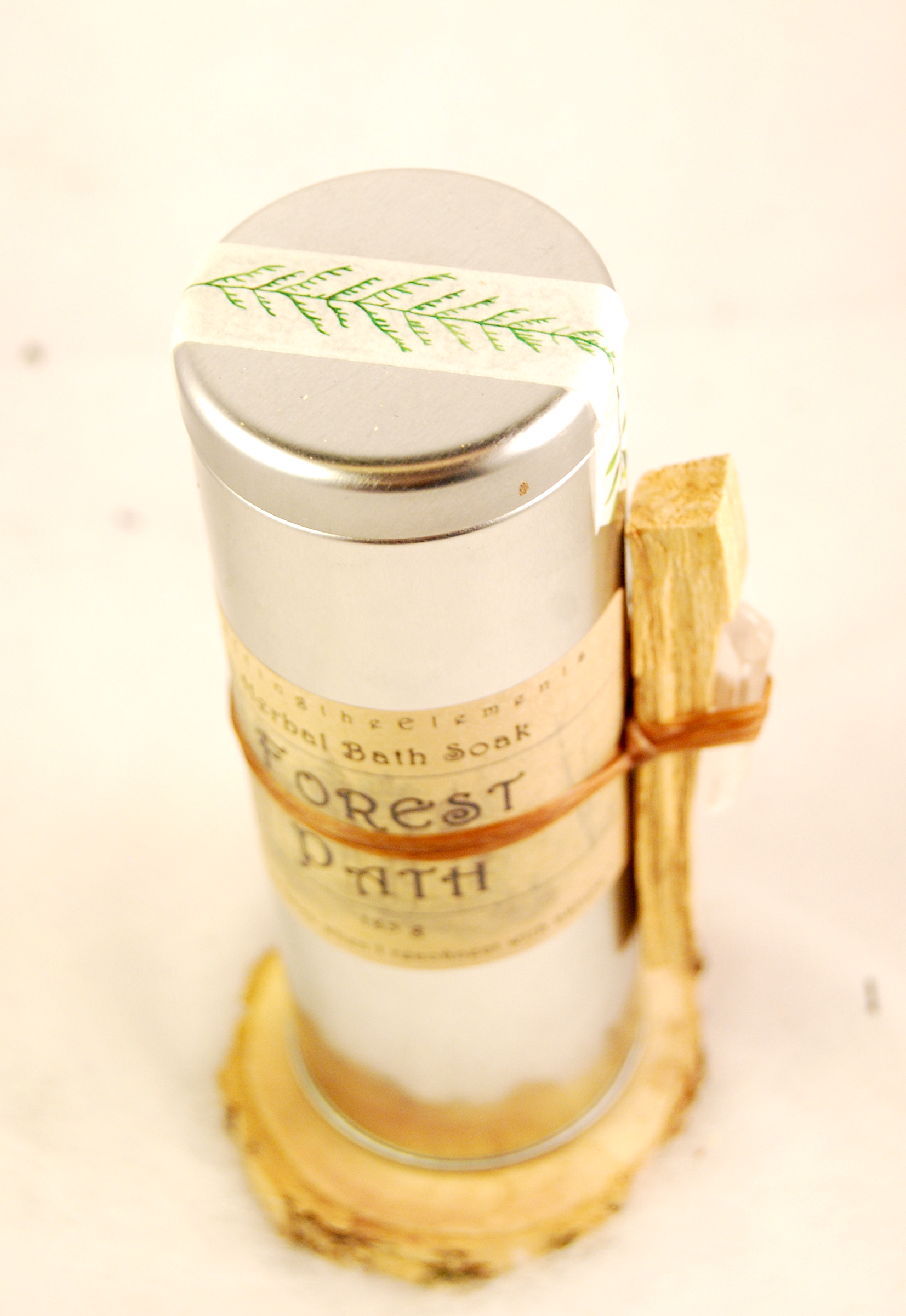 sale
Forest Path Mineral Salt Bath Soak
Forest Path brings you natures healing touch. Mixed with salts, minerals, herbs & tree essential oils it is sure to bring you down a summer forest path, grounding & balancing the body & mind.
Forest Path Bath Soak brings the body back to nature. This bath soak includes Dead Sea salt, magnesium flakes and a mixture or herbs and oils that set the Colorado mountain scene. These tree oils combine to ease the muscles & aching joints. This nature inspired soak is anti inflammatory & analgesic to take your body on a relaxing walk in the woods.
Ingredients: Dead Sea salt, Magnesium Flakes, Himalayan Sea salt, Cedar Leaf, Colorado Rose Petals, Colorado Sweet Clover & Pine Honey with Essential oils of Cedar, Yarrow, Oakmoss, Piñon Pine, Fir, Blue Tansy & Birch.
These bath salts are paired with a palo santo stick and Quartz crystal wand. While the bath water runs light the palo santo and smudge the space. Once the bath is full sprinkle in bath salts & stir with the quartz wand. Make bath time a personal ritual and allow the body to balance with natures touch.
185g of Mineral Salts in an Aluminum Jar, sealed with love from Mother Earth